There are lots of ways to save. The important thing to to make sure your process works for you. While looking for ways to keep my own life more organized, I found a great article about budgeting and tracking finances. One example is a cleaver and artistic way to saving for a down payment.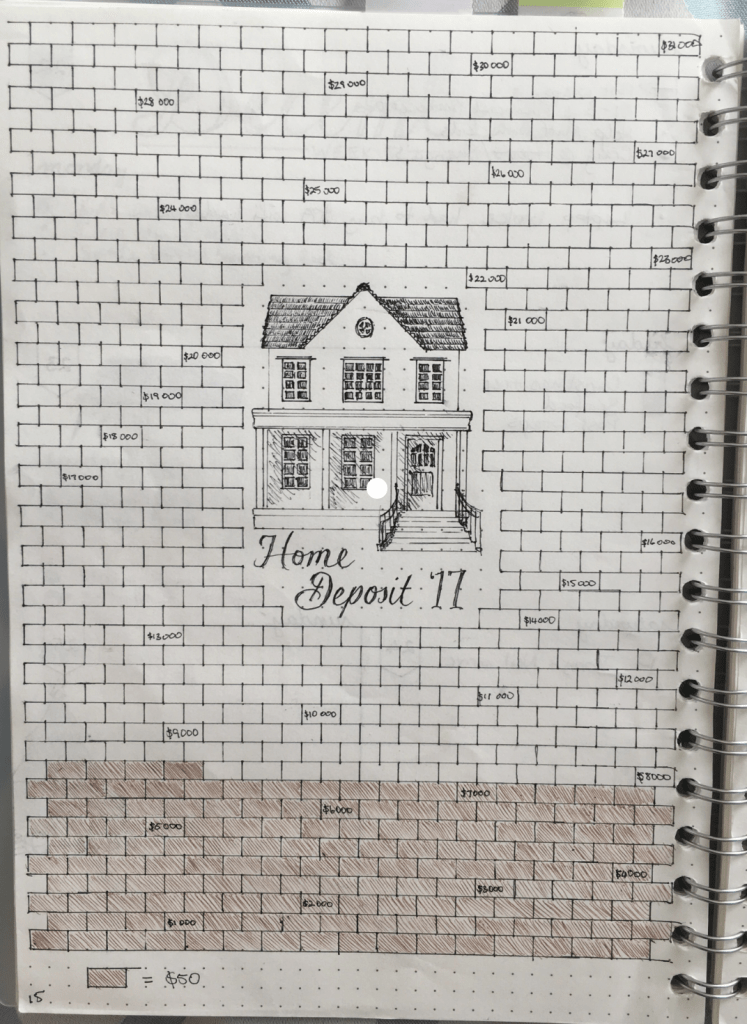 Even the article I got this from did not know who created this, but I love the idea. Hopefully they eventually made it to their goal.
No matter what your style is, it is important to have a plan to achieve your financial goals.